Creating amazing t-short designs used in the custom printing process is fun, artful, and great way to get your business noticed. What better way to convince the world that your custom printing kills are the best than by showing them? As you already know, graphic design for t-shirt printing is a completely different process than graphic design for anything else.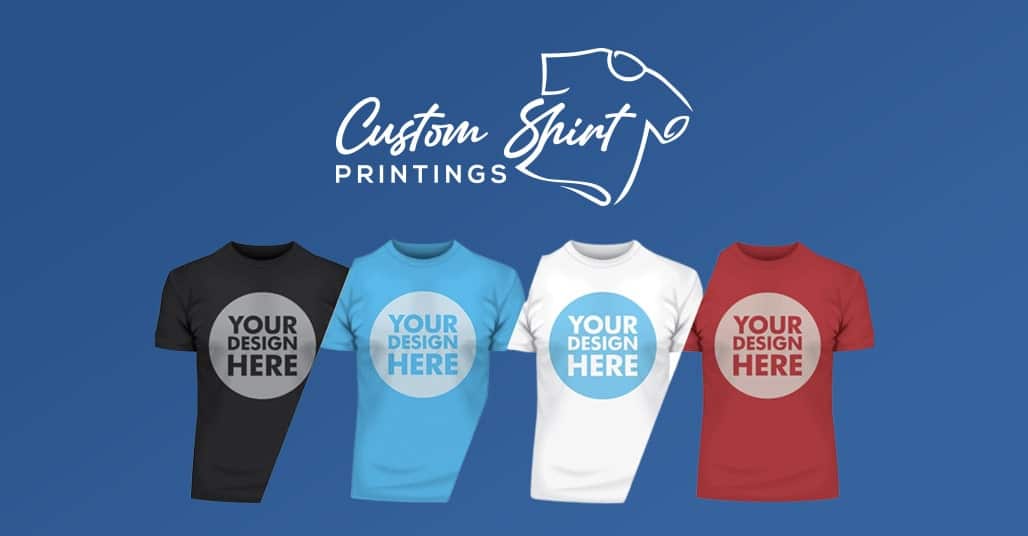 You have probably worked long hours on a design for either yourself or a friend only to be let down by your printer telling you that your creation does not work for t-shirt printing. This frustrating problem is actually quite common but can be avoided by following a few simple steps. By staying prepared, you will be printing out custom t-shirts like nobody's business.
Color Choice Matters
If you are like the thousands of other t-shirt designers out there, you probably opt to use RGB and CMYK color modes during the printing process. However, taking the plunge and making the switch to PMS colors ensures the most accuracy, especially in conjunction with a silk screener. In fact, PMS colors should always be used in your artwork when using a silk screen.
PMS mode not only makes the color separations easier to determine but also instills greater accuracy. If you are opting to go with an outside agency for your printing needs, do not allow them to charge you extra for PMS color matching. In all reality, you are actually https://www.customshirtprintings.com doing the agency a favor because PMS colors takes the burden off them in terms of color matching.
Prepare Text
The design you are creating might require you to use a complex font setting or even a custom designed font. If this is the case, you should definitely convert you're your text to outlines before sending the design off to the printer. You do not want your t-shirt to be sent back to you with a substituted font because the printer could not make the match with the software that they have on hand.
When you convert the text to outlines on your own, your computer will view the drawing as an image and make the conversion. This ensures that not font substitutions will be used. When using a program, right click on the text with the selection tool and then click on the Create Outlines feature. Easy as pie.
Actual Sizes
Creating your artwork at the actual size it is to appear on your custom deigned t-shirt is vital. You want to make sure that the printer understands exactly how big or small you want the design to appear on the garment. If you fail to discuss this with him or her beforehand, you could be unpleasantly surprised with the results.
The best things you can do is to create the artwork in the size you have in mind on your own. You can do this by using a ruler and measuring the t-shirt you are wearing or measuring the shirt of the person who will be sporting your custom design.
Vector Artwork
Vector has proven to be a better form of artwork time and time again, especially in custom t-shirt deign. Vector makes color separation easier and results in a cleaner print with sharper details.
Stroke Expansion
When your swatches have been set to PMS color mode, the separation software should have no problems expanding you strokes. However, if you have overlooked your stroke settings, problems will surely occur. Don't make this mistake and risk the demise of your entire printing project.
Set Half Tones
If you need to save on time and money, make sure to set your half tones with the PMS colors as this cuts down on the amount of colors used during printing. You can easily so this by sliding the color scale down to a percentage of the PMS color mode. Your printer should have software installed to take care of the other details.
Pro Ink Screen Printing is a company with a solid reputation for great customer service and amazing products. The company has an eye for detail in terms of custom embroidery, t-shirt creation, and so much more. Every product is made using the highest quality materials money can buy; however, this does not mean that the prices are inflated for the customer. In fact, it's just the opposite.